FAQ
Receive updates about AfreecaTV!
How can I view my VODs / recent streams?
2018-01-05
How can I view my VODs / recent streams?
To view your VOD, you must be logged in.
For more information about how to sign up and login please visit:
http://ghelp.afreecatv.com/index.php?pt=faq_detail&cate=1&no=18&page=1&field=&keyword=
1. Please Login to AfreecaTV and click your ID located in the top right corner of AfreecaTV main page.

2. Click the house icon (Blog) to manage your home page.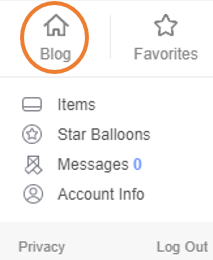 3. Once you click Blog you will be able to see Stream settings, VOD and Bulletin on the left side of the Blog page.
Among these options, choose All VODs from VOD section.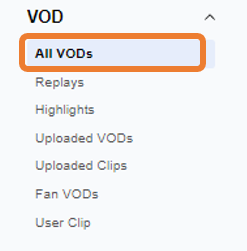 4. From All VODs you can browse/search the VOD you wish to watch
*the order of VODs are in chronological order, from latest to oldest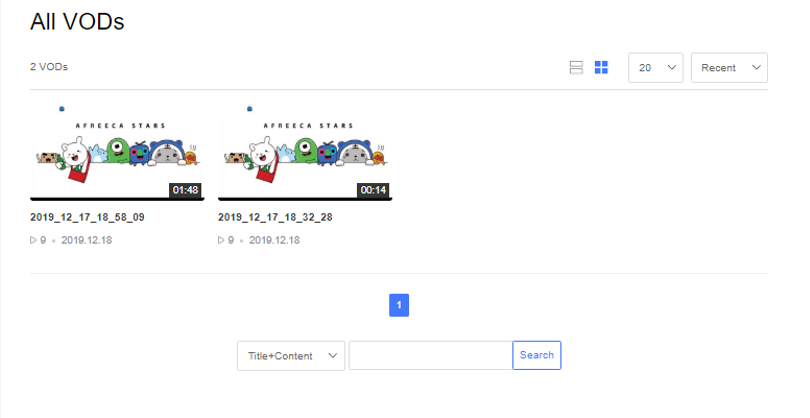 If you have any issues or concerns, please visit Ask Questions at the Help Center.