Notice
Receive updates about AfreecaTV!
Server Maintenance Notice.
2023-03-16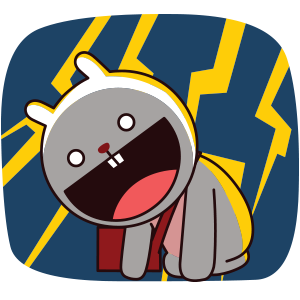 Dear AfreecaTV Users,
Scheduled AfreecaTV service maintenance will be held on the 15th of March.
Maintenance date : 2023/3/15 10:00~11:00 PM (PDT)
Service Limits: All AfreecaTV services will be unavailable during the maintenance
AfreecaTV Users will experience updated service as soon as the maintenance is over.
If you have any issues or concerns, please visit Ask Questions at Help Center.
Thank you,
AfreecaTV