Notice
Receive updates about AfreecaTV!
AfreecaTV Server Change Notice
2023-03-24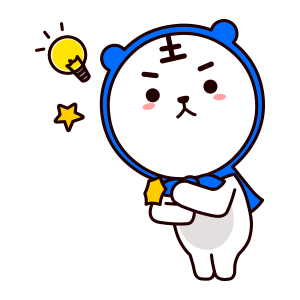 Dear AfreecaTV Users,
Scheduled AfreecaTV service maintenance will be held on the 23rd of March.
Streams that has been running without break between (3/15 2pm PT ~3/23 8 am PT) will be turned off, If the stream is forced to end, there will be no VOD left, so please be sure to end and restart the broadcast before the forced end time. 
If you have any issues or concerns, please visit Ask Questions at Help Center.
Thank you,
AfreecaTV