Notice
Receive updates about AfreecaTV!
Server Issue Notice
2023-05-24
Notice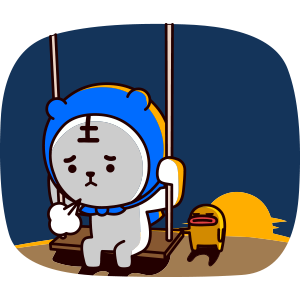 Dear AfreecaTV Users,
We apologize for the inconvenience regarding the server issue.
Due to the large amount of traffic from the LCK World Cup, some users had issues watching the Live stream.
Now we have resolved the error and you can enjoy streams again.
Thank you for your understanding and continued support.
Sincerely,
AfreecaTV